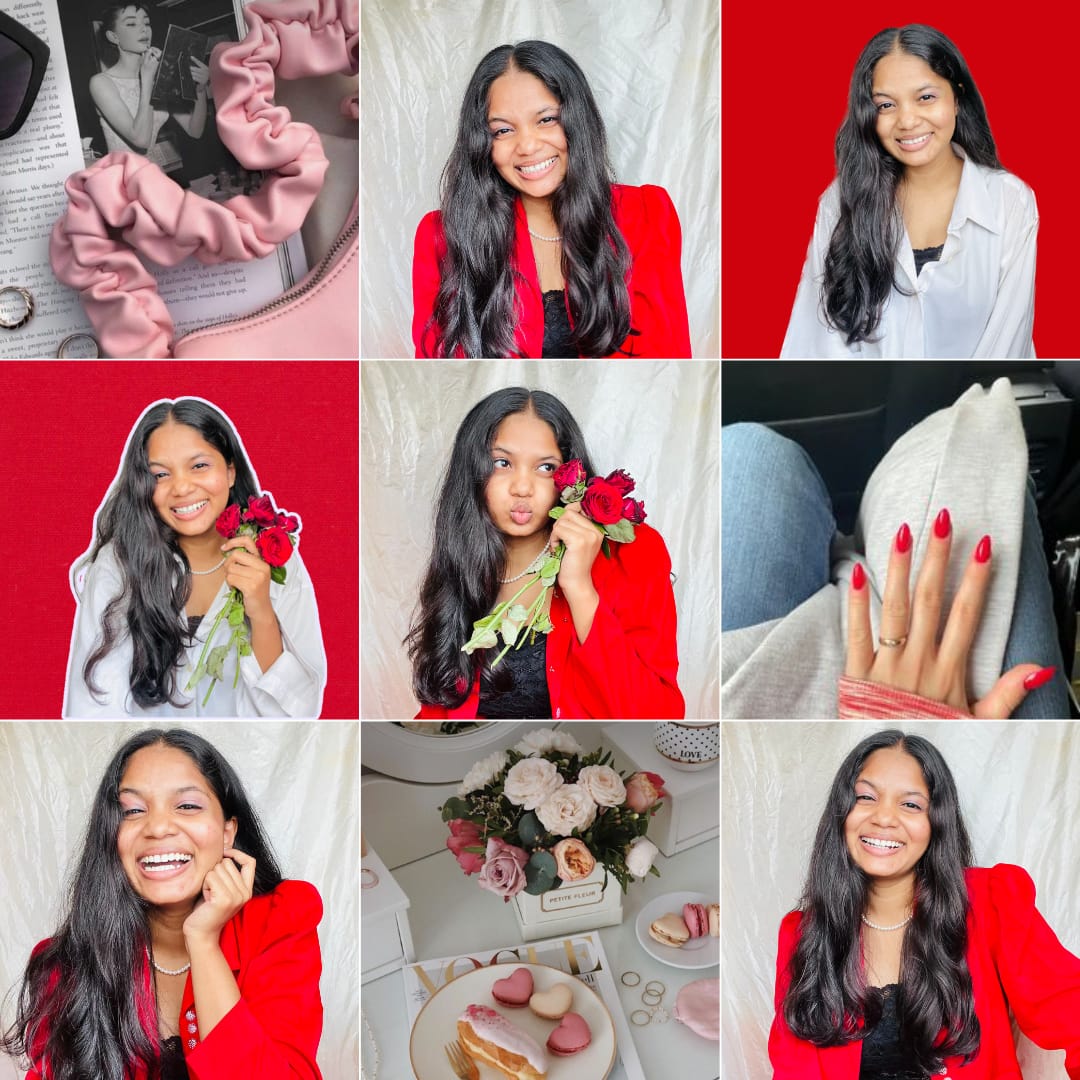 Caramel skinned girlie from India, amateur ukelist (google it), Hardcore foodie, Bible study enthusiast, Writer. Psychology nerd. Hopeless romantic, Disney gal. Swiftie. Avant Garde sense of humor.  Precious daughter of the Most High. 
That's me. Awesomeness and joy wrapped gloriously into one big breakfast burrito. Only it took a painful set of  break-ups & situationships for me to see how ABSOLUTELY STUNNING I really am. 
I made the choice to run to Jesus and accept his love, healing and salvation every time it got worse with my boy drama. I chose to capture sight of the fairytale that God has exclusively for me!
Now,  it's your turn- Girl,  Jesus wants more for you than a painful and fruitless dating history. 
Jesus wants to heal your heart so that you can finally find your person & build a healthy, happy, God-centred relationship. He's got a master plan waiting for you. Your life hasn't ended. It's just about to begin. Your fairytale adventure is now.