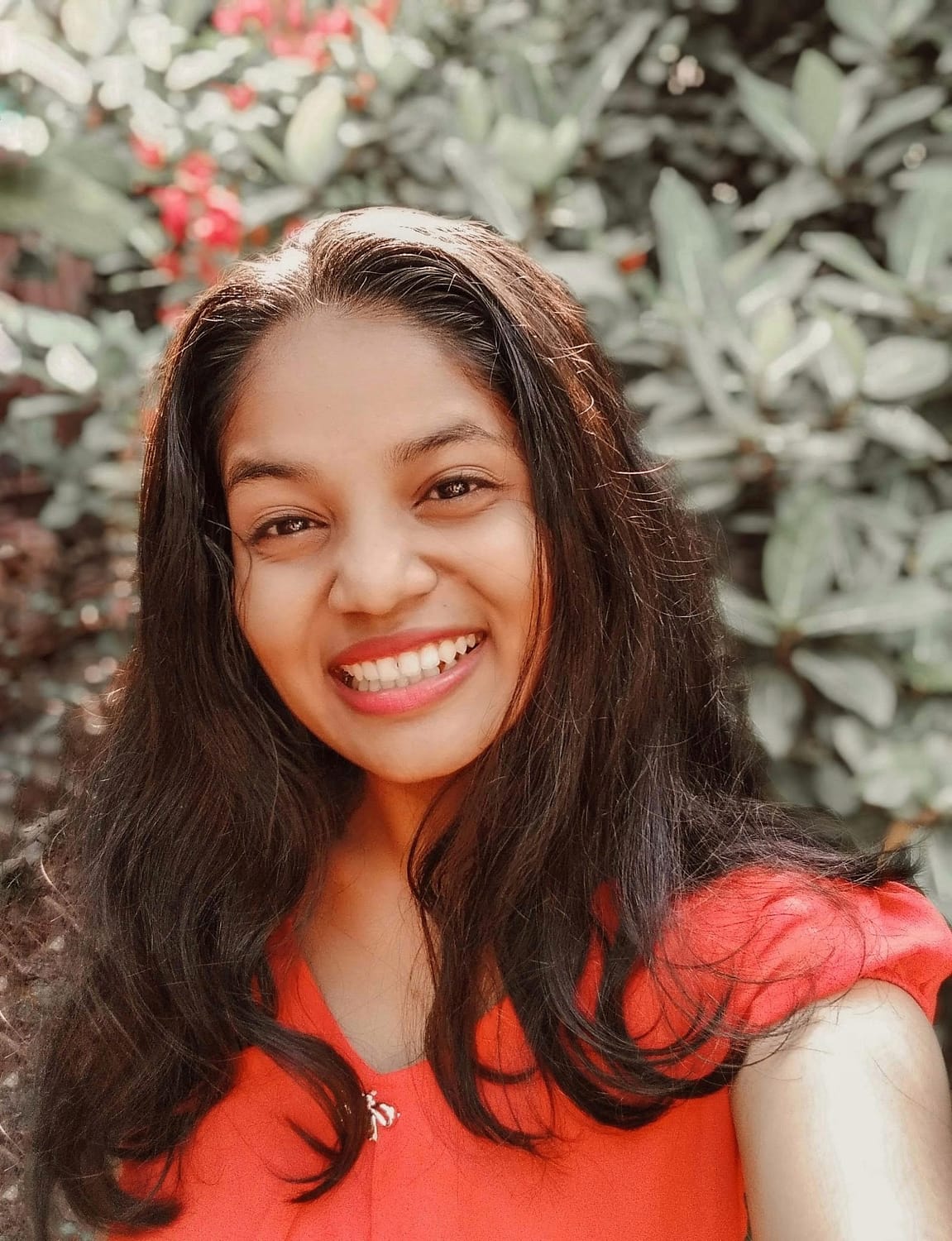 Heartbreak Coach. Writer. Psychology nerd. Hopeless romantic. Disney gal. Huge Hallmark movie buff. Indian Street Food enthusiast. Swiftie. Dreamer. Achiever. Precious daughter of the Most High. 
That's me. Awesomeness and joy wrapped gloriously into one big breakfast burrito. Only it took a break-up to see how ABSOLUTELY STUNNING I really am. 
I made the choice to say YES to all the cool things God wanted to do in my life through my break-up. 
Its a scary process, a little intimidating at first. But it starts with you- your choice to go after the fairytale GOD has for YOU.  Despite the fear and the pain, if you say yes- Your life will never be the same.