After my breakup, I hated myself, questioned my identity. I thought I was worthless and unlovable. My breakup led me into months of pain and darkness. But, what it also led me to was- a new me. The powerful, soft and capable Judith I didn't know existed. 
I believe that empowerment comes from healing wounds, not hiding them.
So, I want to support women like you who want a committed relationship, but end up getting hurt while dating. Because you deserve it- your dream relationship, and a truly healed heart.
Ready to take the damn step and move on saying, "enough is enough"? Sis, I got you!
A complete package of many heart to heart conversations, acceptance, fearless action, healing and happiness. 
Want to know more? Check out my services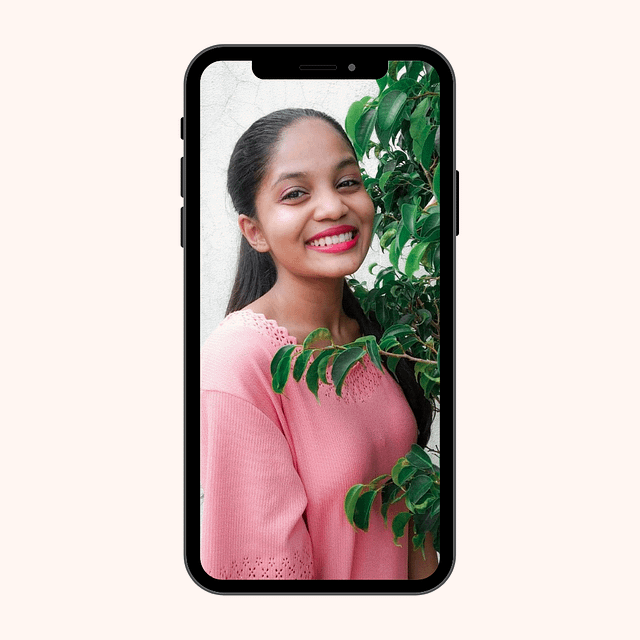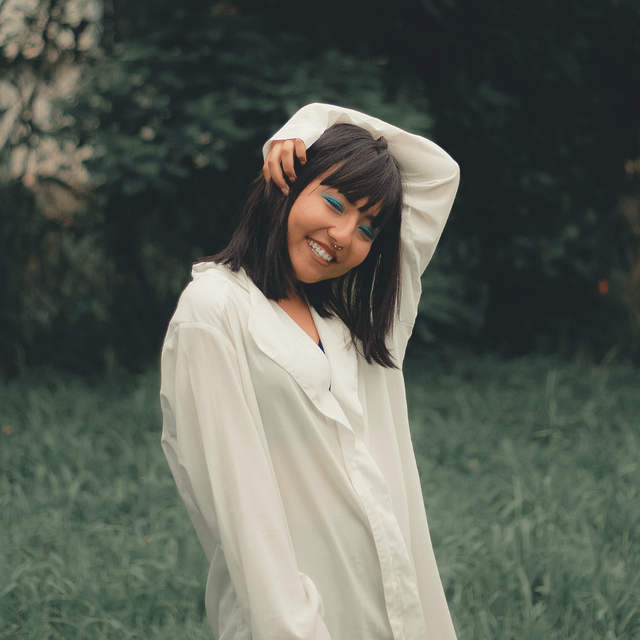 No judgement, only love & compassion
I ensure love, sisterly connection and kindness between me and my client. No time for judgement, second guessing and hate. We don't do that here.
My clients and I get down to the basics, the ugly truth and everything in between. The connection is real and authentic.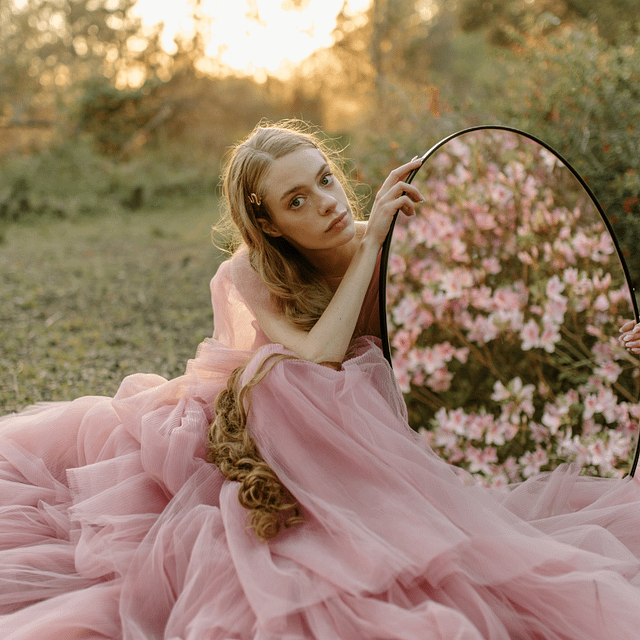 I don't believe in false empowerment. I  teach my girls to embrace their femininity and be empowered, the right way.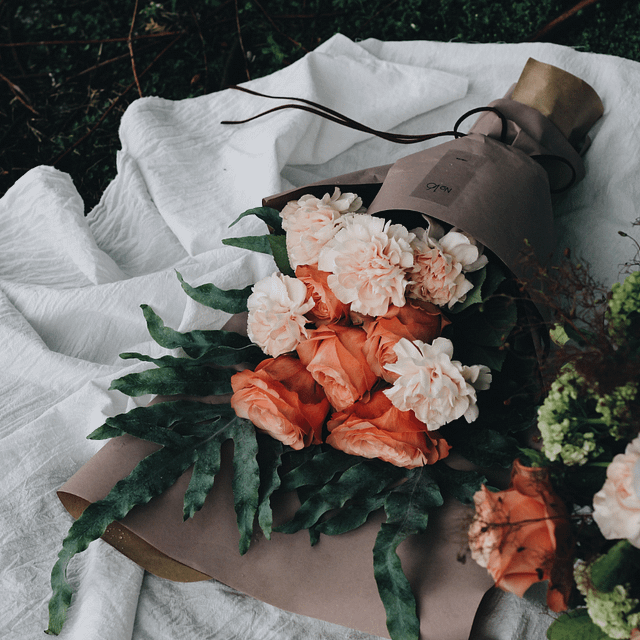 No matter where you are in your journey, I want to embrace you with full acceptance and warmth. 
Free eBook, just for you!
Give yourself the gift of healing...
I truly believe that
you are worth it.

I believe that you wonderful woman, reading this in your messy bun and bruised heart, are capable of change.
It hurts like hell, I know. But, what I also know is that you don't have to be defined by your hurt.
Your heart deserves to be healed, loved and cherished again. You are totally worth everything.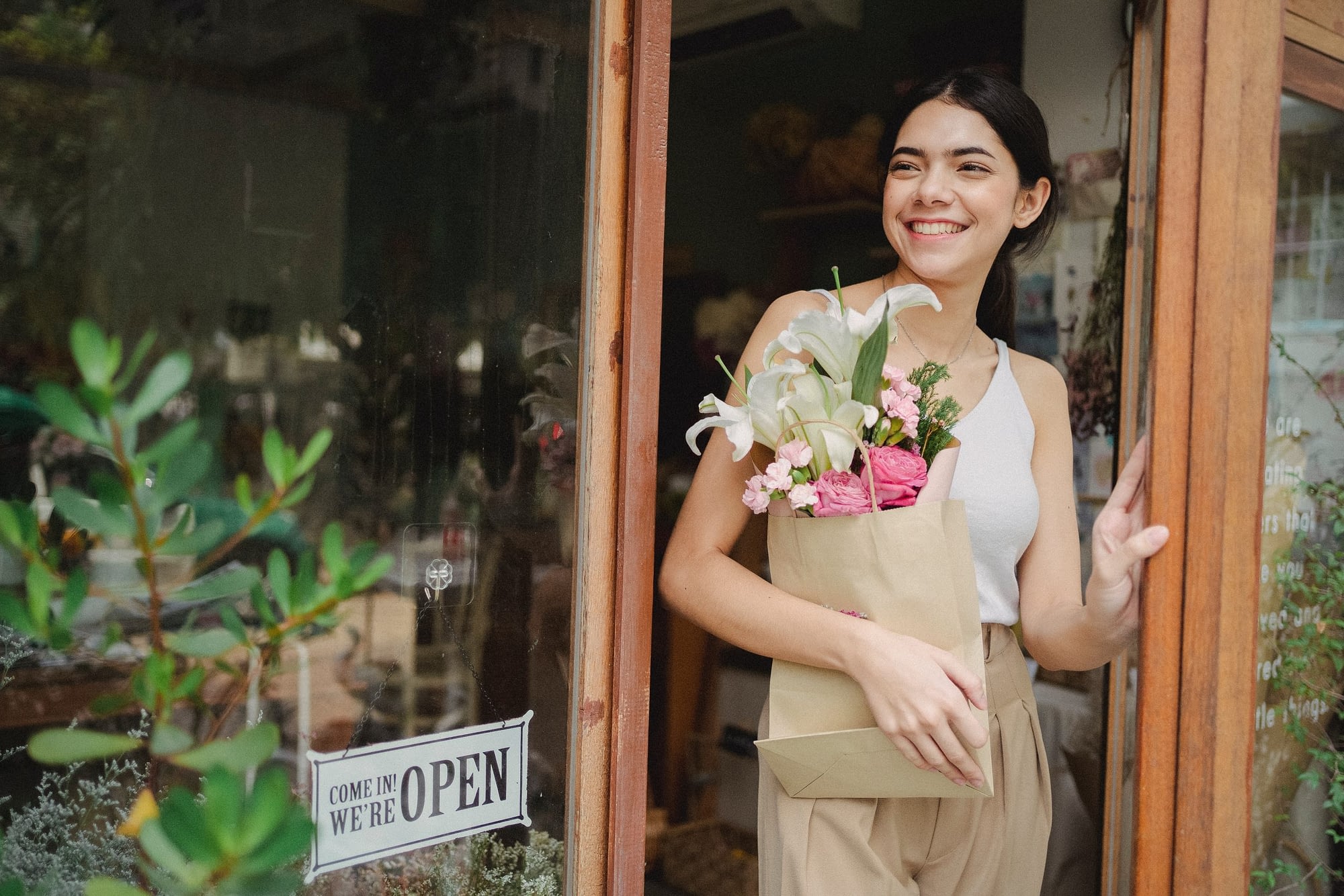 Hang with me on the gram!
~ What my clients are saying ~
Judith is a sweet, warm and trust-worthy person and I knew from the first day that I was safe in her hands. The results have been astonishing. My confidence has soared, not only in my relationships, but just about every area of my life. She is a great coach. We're practically best friends now.
Judith made me feel seen and heard. Her skills are astounding, she is very compassionate and kind. She helped me put things into perspective. She gave me the amazing gift of realizing that I'm in control of my healing and that it doesn't depend on anybody else. By giving me actual steps, actual tools I can work with she made my healing process so much easier and so much more bearable.
Come join my community of precious women!
An email you'd always
want to open-

Get access to UH- MAZING free resources and tools, life updates, tips & juicy stories, community happenings and special offers that come only to my Email family
Come say hi on the socials!