I want to make you feel worthy, loved and cared for. 
Heartbreak and relationship issues can be very sensitive and sometimes, difficult to talk about. It can feel uncomfortable, I get it.
That's why, I provide a safe space where no one judges you for anything. Heart to heart talks, 1:1. Just you and me, no one else.
Let your emotions out, be who you are without feeling awkward and find real support with me.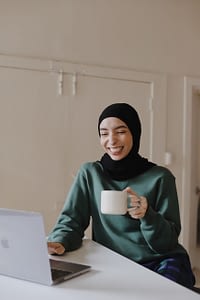 Here's how I can help you!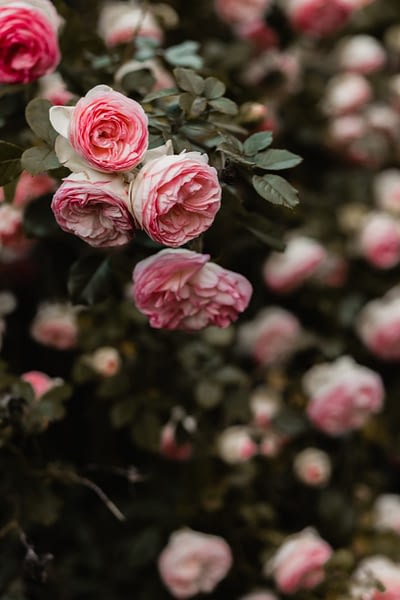 A 90 minute personalized session, tailormade to what you need.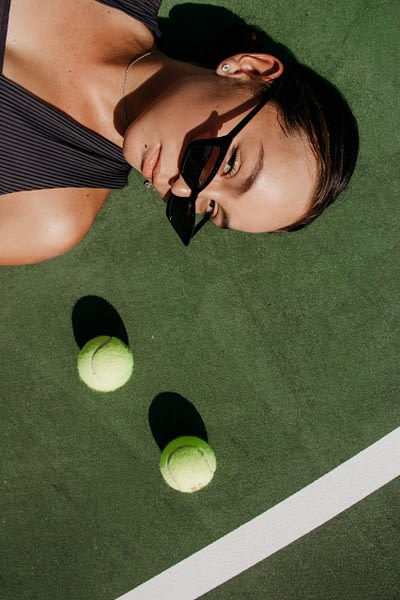 A 6 week program to get over your ex, move on and bring the ball back into your court.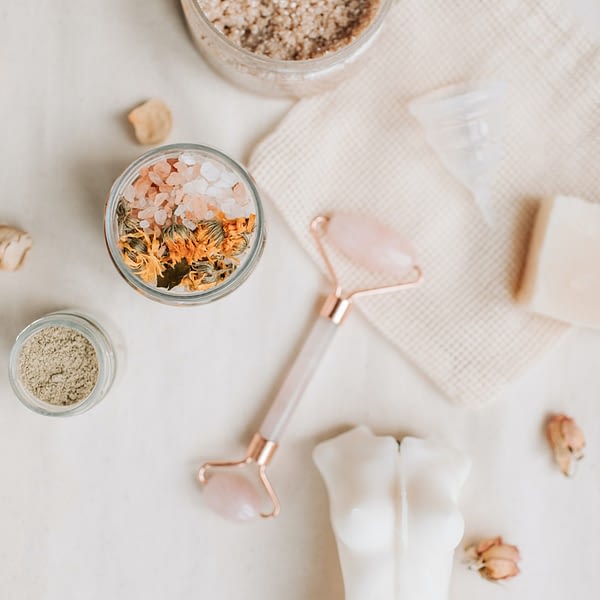 A 3 month program with a sprinkle of premium features to heal your heart and put your pieces back together differently
Get access to 1:1 coaching with all premium features, 24 x 7 support and pamper yourself to the fullest because you deserve it all.
Ready to take control of your breakup situation and work it for good? Book a FREE 30 minute call and let's chat!
Everything begins with an action.
Take your action today
Not sure if this is for you?
Fair enough! My personal mantra: Go into something only when the vibes feel right. 
If you will, let's fix a 30-45 minute virtual date with you! Questions, queries- ask away and see if this is what you're looking for!