You are my community and I love it when your name pops up in my inbox!
Feel free to reach out to me if you have any queries regarding my services, or whatever tickles your fancy! I can't wait to connect with you.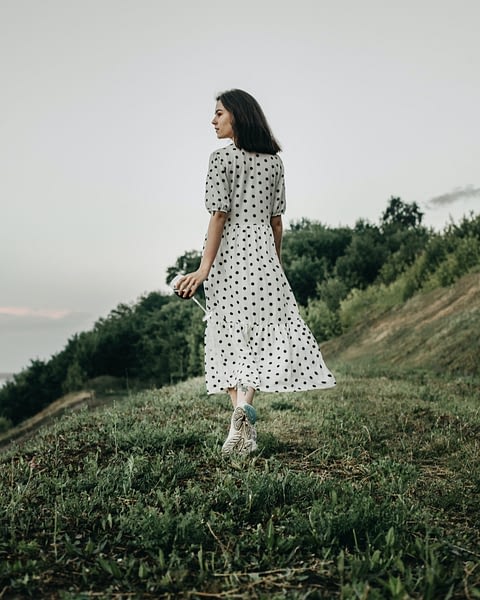 Interested in one of my services?
Join me for a FREE 30 minute call and see if this is truly for you!