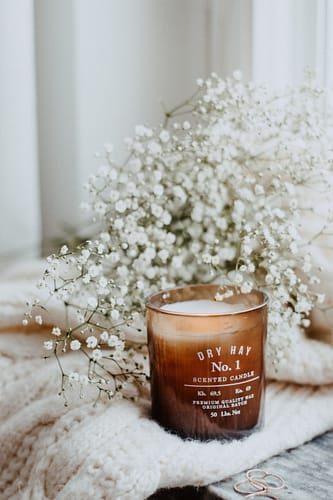 In the big wide world of modern dating, you'll find a lot of Joe's worth settling for. A little love, a long paragraphs only to manipulate, mixed with some ghosting, breadcrumbing, and almost breaking up… only to patch up later and say 'i won't do it again' 

 

Stay and hope he'lll change? Now, That is one crappy assignment that God didn't ask you to undertake. 

 

Instead, this is your invitation to heal the parts of you that crave toxic men. We'll allow god to enter into your past, scour your childhood, and become the healthiest, prettiest version of yourself.  So that you can find your " cuddles and waffles on Sunday morning" forever.  Don't settle. Everything you want is on the other side of your healing.